Do you dare to venture into the dragon's lair, the latest attraction in Fantassia Park…
Grrrrrr… in Fantassia park
The magical people of Fantassia unearthed a priceless gem while digging into the bowels of the earth. Watch out for the dragon watching you ! Precious stones, crowns of kings and princesses in olden days, jewels, mountain of gold, etc. Certainly, who would not be tempted to touch it? However, woe to anyone who dares to steal this loot from the dragon's lair, another unique attraction at Fantassia Park!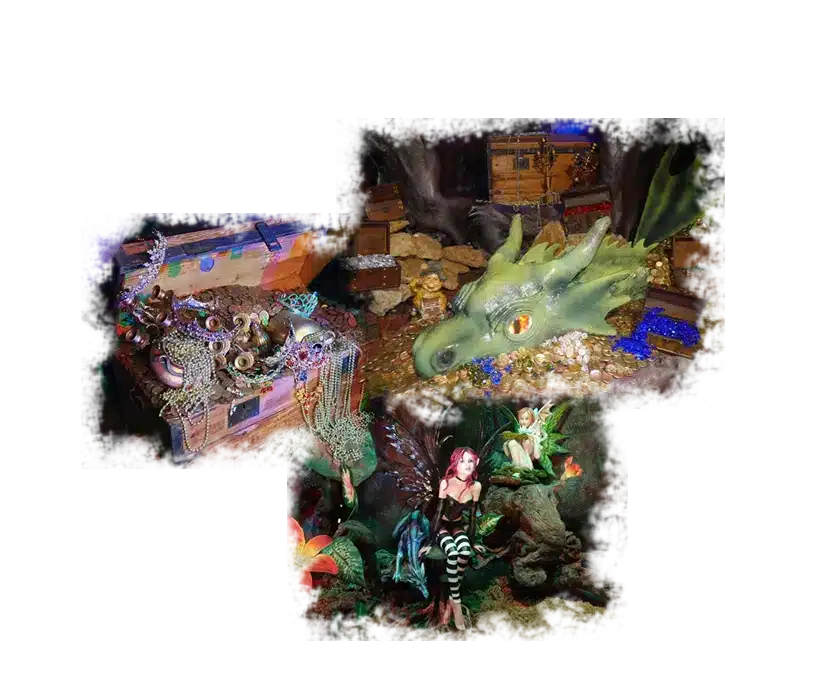 Where can I see him in the park ?
Stay curious
Once again, the attraction was born from the hands of passionate creators of the Fantassia park, located near Perpignan (66) in Occitanie. For example, our dragon was made from scratch. From then on, it will come to life in Aude's hands. First, a few sketches on paper. Then, little by little, it will take concrete form with wire mesh, newspaper, resin. Finally, painting will be the final touch.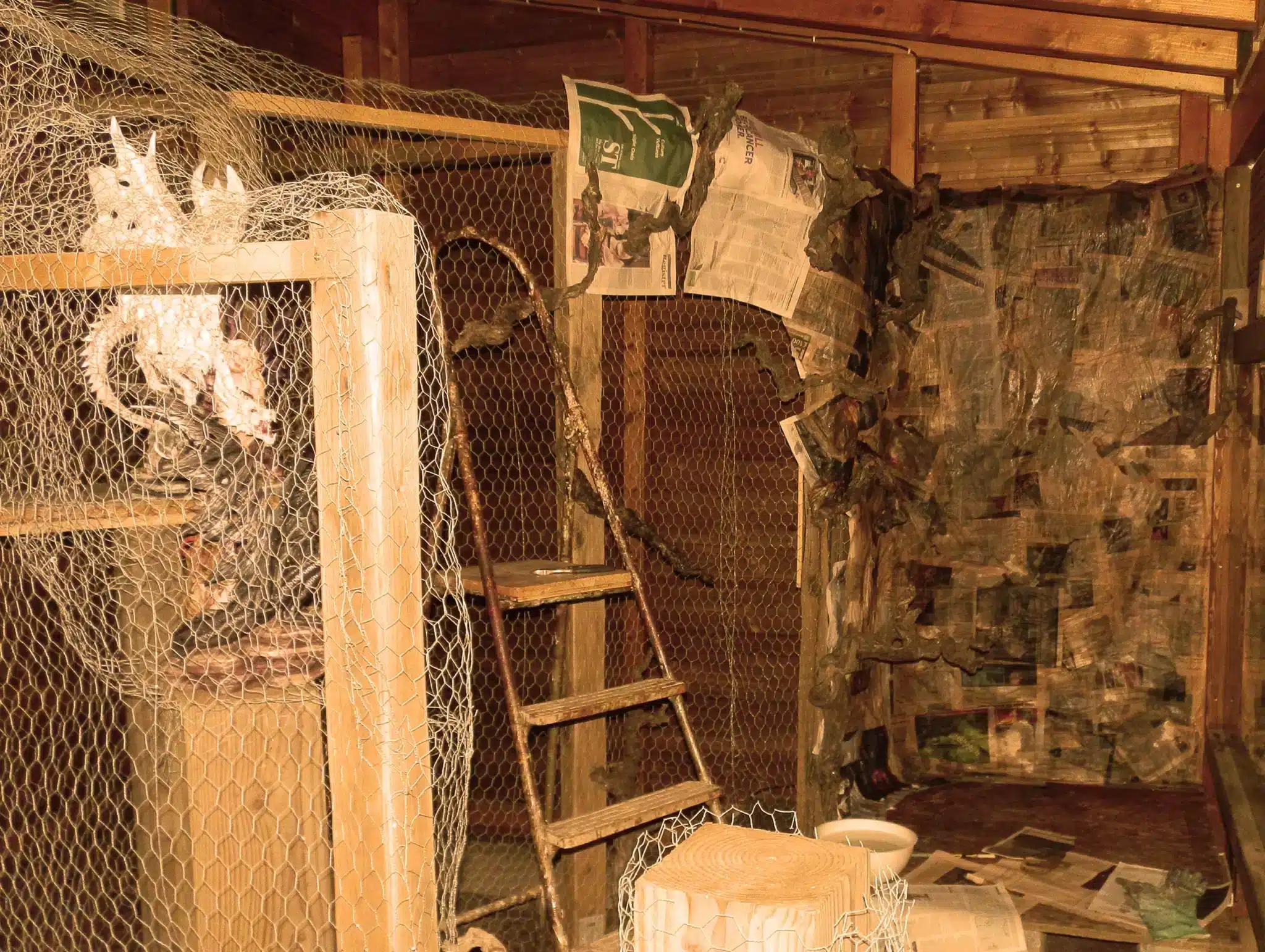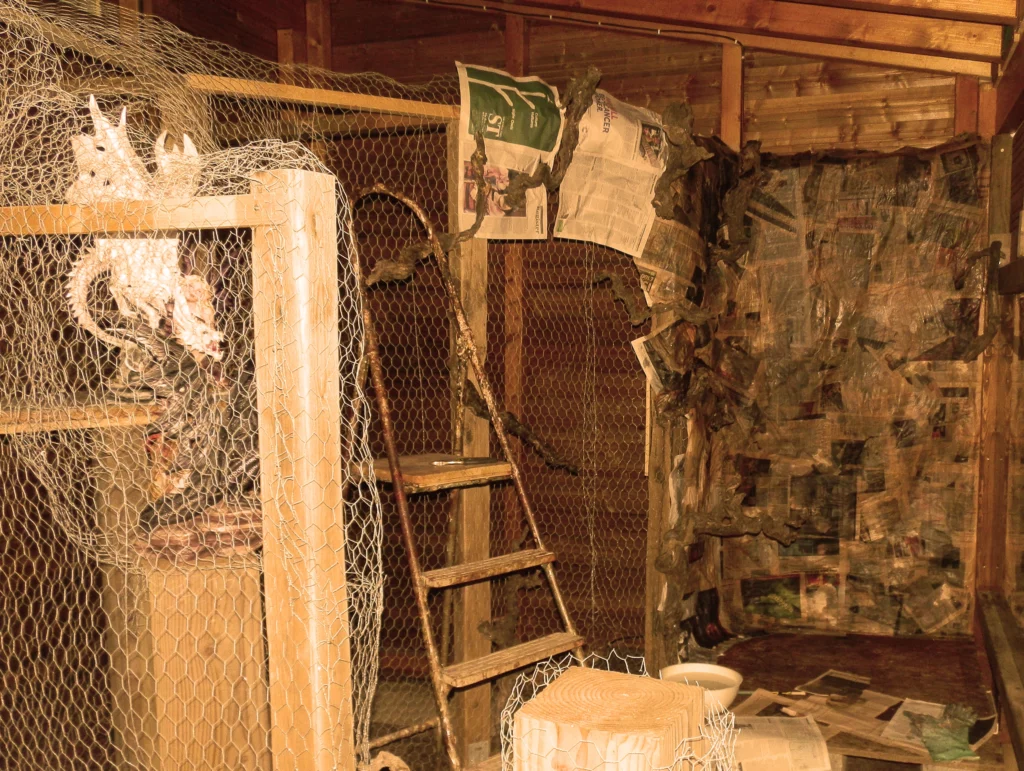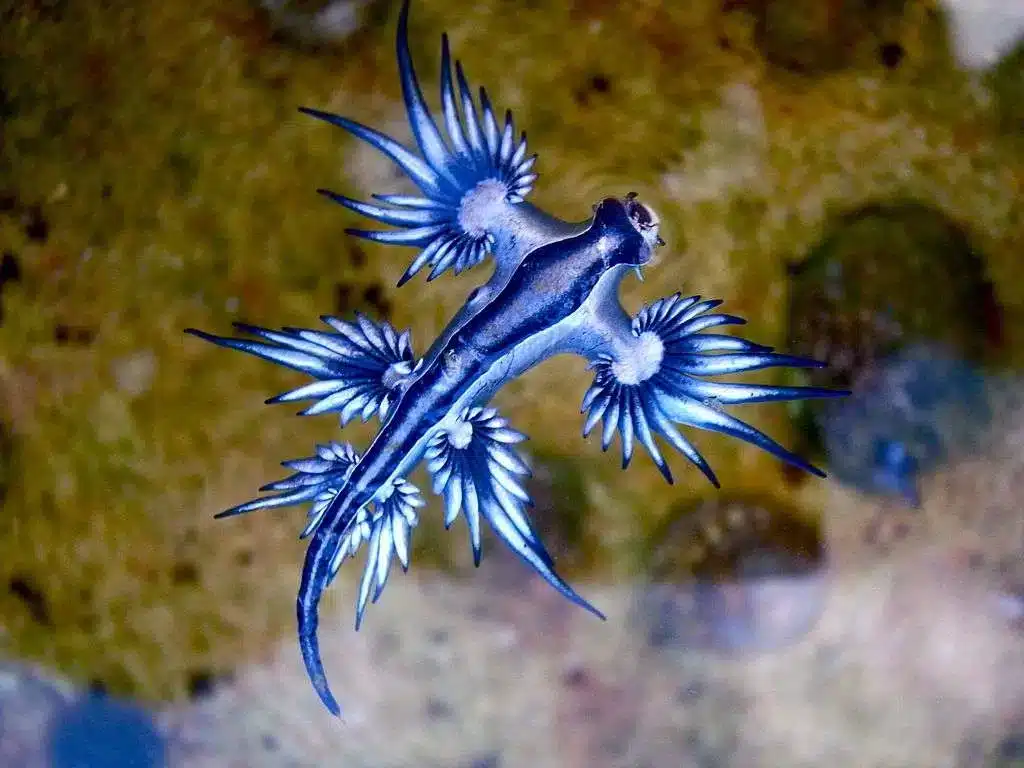 Did you know that ?
Dracology or dragonology refers to the study of the dragons of myths and legends. So, would dragons have existed?
There is no scientific evidence of the existence of fire-breathing dragons as seen in fantasy films. On the other hand, animals bear this name. You probably know the Komodo dragon, a giant lizard from Indonesia; or the blue dragon, a gastropod; or the flying dragon, another species of lizard.
Behind the scenes
Of course, the
dragon's lair attraction at Fantassia
is for everyone. In short, thrills are guaranteed for children and adults alike. However, will you have as many as at the attraction "
the dragon's lair
" at Disneyland Paris theme park ?
Moreover, we invite each visitor to observe Elliot's eye that will follow you from your entrance to your exit from the lair to finally close like a saurian. And then it will be the end of your visit. Also, eyes filled with dreams present and future, you will return to the real world…maybe, who knows ! Because after all, who said that dragons do not exist ?
Few seconds to imagine myself at the dragon's lair attraction
It's already over…Would you like a souvenir ?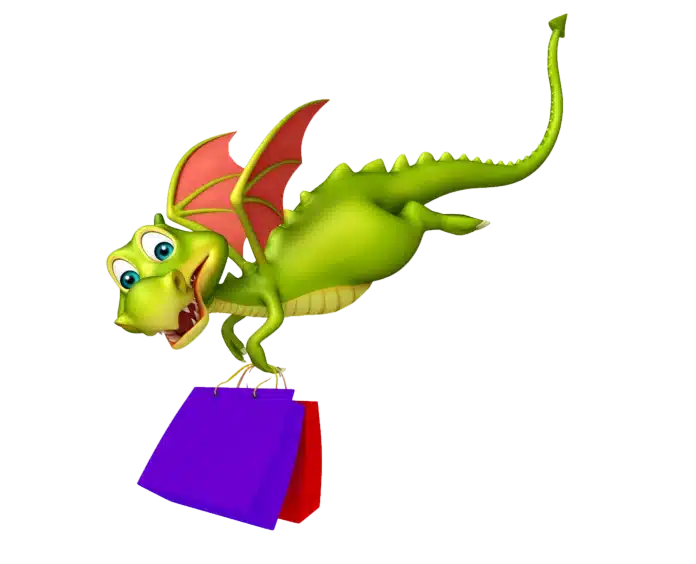 A desire for a gift, a crush, a touch of curiosity ?
Figurines, books, necklaces or key chains be sure to find the item you dreamed of !
Ready for the adventure ?
Consult the prices, opening hours and access to Fantassia park