Awaken your taste buds, gluttony is not a sin at the Fantassia attractions park. Finally, if the prankster elves, the ferocious dragon and the thieving pirates haven't devoured everything before your arrival…
Idleness guaranteed in the shade of an arbour...
Are you coming for lunch or afternoon? We advise you to bring your cooler or snack. You can also let yourself be tempted by a refreshment or a granita! However, the picnic areas in Fantassia Park are freely accessible. This is why you are not obliged to consume the products on sale on site. Thus, for your greatest comfort, the attractions park has two picnic areas with many tables to settle in.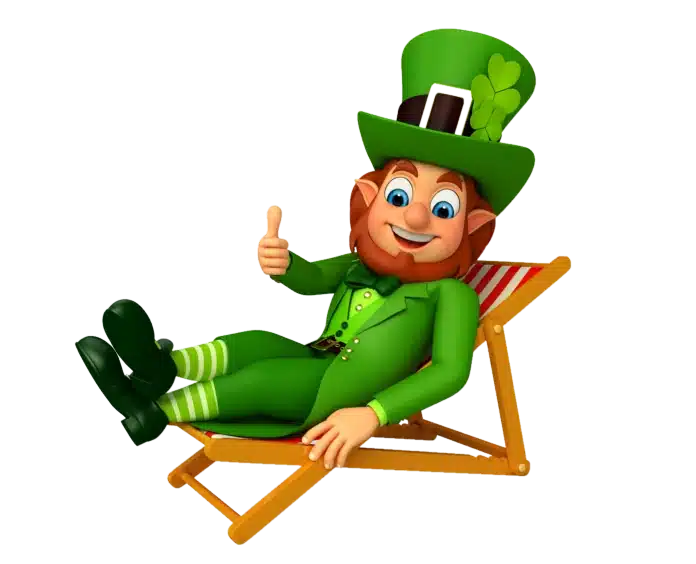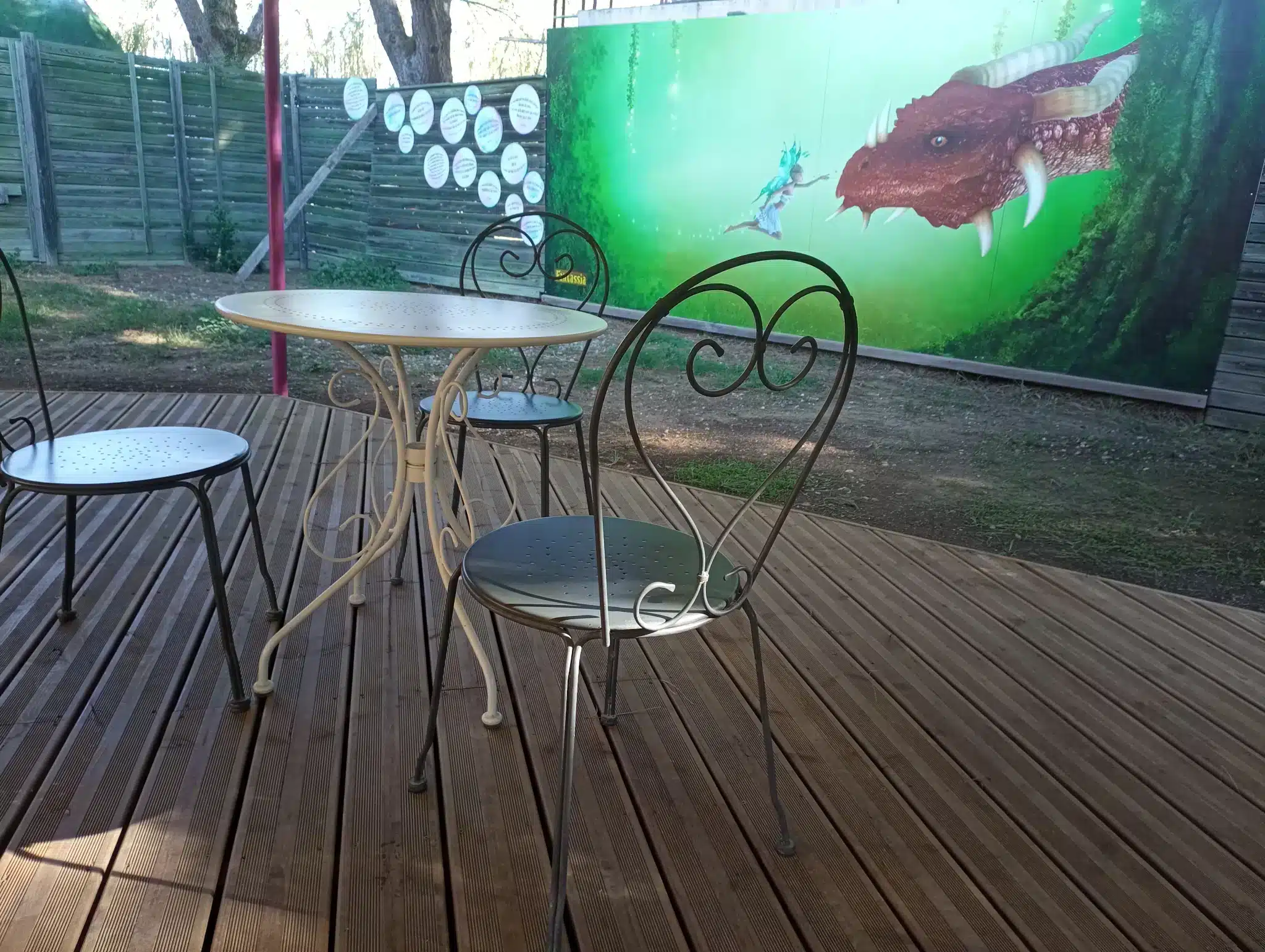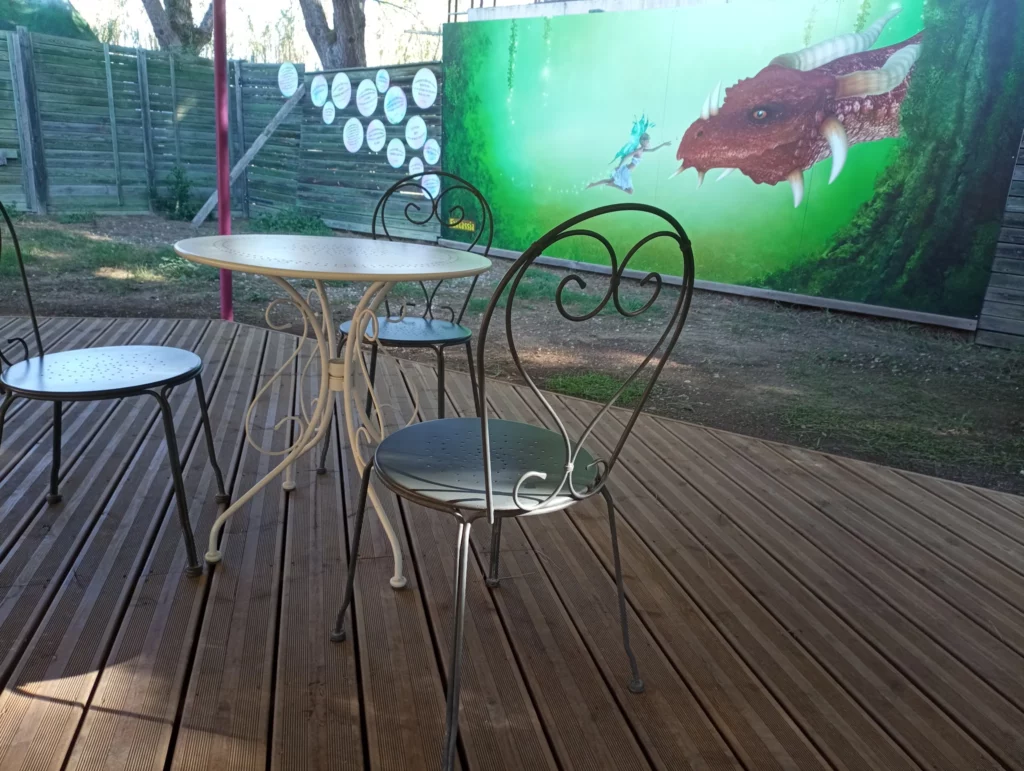 For your comfort, the Fantassia attractions park has two picnic areas with plenty of tables to sit at. Under the arbour at the entrance or in the shade of the trees in the playground area, you just have to decide. We invite you to take a seat and relax. The magic is already happening.
We offer several snacks in our reception area. If the desire for freshness attracts you, we invite you to taste our frozen Hawaiian granitas. However, if this frozen drink is not to your liking, we also have a range of sparkling or non-carbonated drinks. And, of course, the eternal espresso coffee! Finally, some sweets will satisfy greedy children.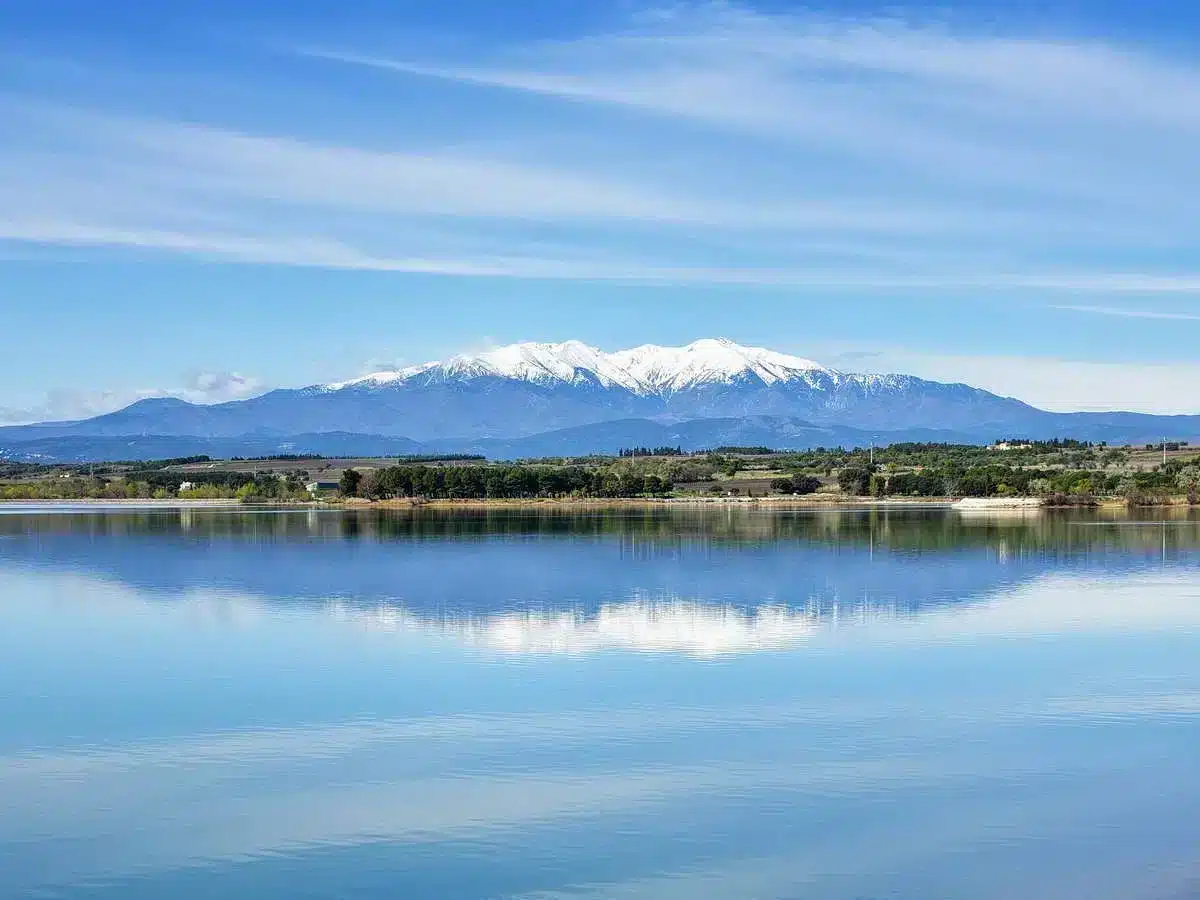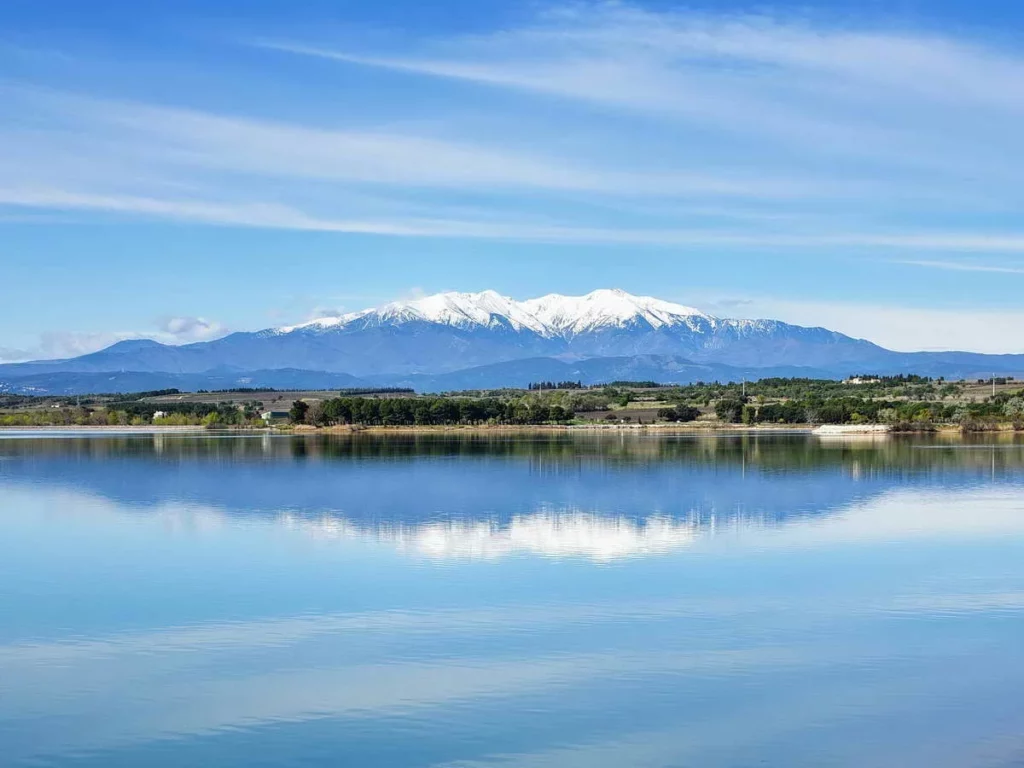 Fast food in your imagination
We do not offer fast food at Fantassia Park. This is why we recommend the Villeneuve de la Raho lake, 5 minutes by car from the park, near Perpignan in Occitanie. Indeed, it has 5 themed restaurants/snacks in a relaxing setting, on the edge of a lake with its exceptional view of the Canigou, emblematic mountain of the Catalans, but also on the Albères mountain range, border with Spain.. In addition, a bathing area is arranged there, wonderful! if the heat is on.
Ready for the adventure ?
Consult the prices, opening hours and access to the Fantassia amusement park